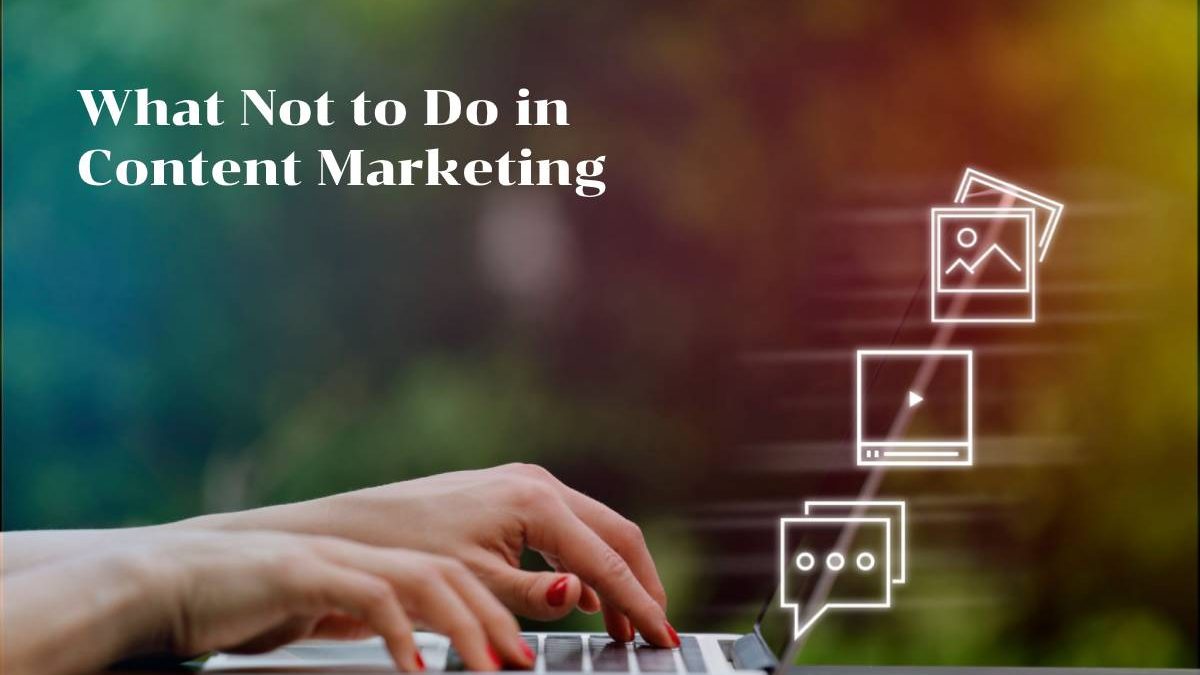 What Not to Do in Content Marketing – Have you ever started thinking about the most common mistakes in Content Marketing? We constantly find online content offering tips and explaining a little about the universe of digital marketing and, consequently, content marketing. And our Tribe has an internal policy of believing that it is essential to study the subject to know where to invest time and money for any business.
Content Marketing is a marketing strategy focused on creating and distributing relevant material, such as articles and eBooks, without explicitly promoting the brand. With it, the company helps its target audience to solve their problems and become an authority on the subject of their niche.
Good content marketing planning is essential for success. If well planned and executed, it avoids simple mistakes often made. Employing a well-designed action plan can enhance your service or product dissemination.
So being aware of content marketing best practices is essential, but so is knowing what to avoid.
Tips on what NOT to do in Content Marketing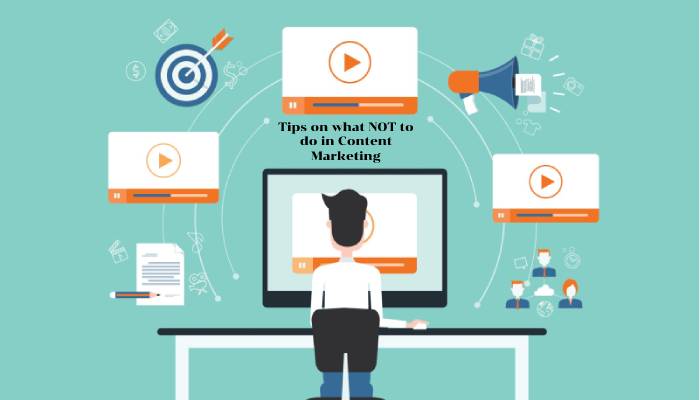 Benefits of Content Marketing
Visibility
When developed in conjunction with SEO, it allows you to improve your site's positioning in search engines, helping your company or industry visible.
Authority
Content Marketing allows your company or industry to become a reference in your niche. And what does it mean to be a reference on the Internet? Being a reference in your place means having your brand remembered when a particular subject is put on the agenda. It is as if the market associated the brand with some specific issues, reaching the target audience in a more meaningful and consistent way and educating them about the matters relevant to the segment with your company as a reference.
Fewer Costs
The idea is that the content captures the public and is treated as an asset, making people find your site both in search engines and in references from other sites. It is, once again, a way to attract customers in a non-invasive way, taking into account Inbound Marketing and reducing customer acquisition costs.
Improves Purchase Decision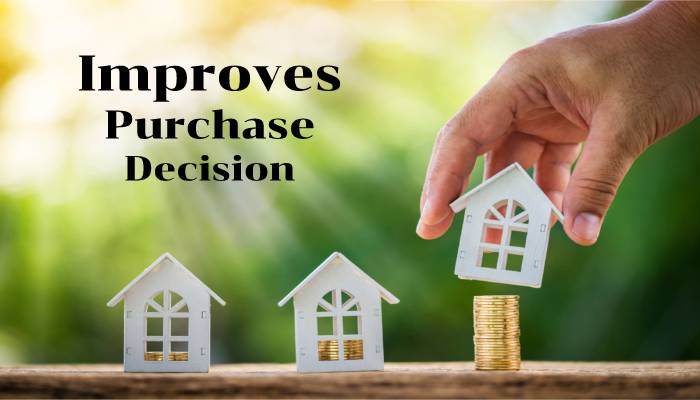 So Content Marketing and Inbound Marketing are strategies that aim to meet new consumer demands for information. Directly influencing the purchase decision. The entire relationship with the company is built before the customer completes a purchase. It makes consumers more likely to buy from the company or industry that helped them in the solution discovery process.
Loyalty
The system gives a few potential open doors to client certainty. Content that shows. For instance. The best utilize bought item. Tips from different buyers who have made a similar buy, visit tips. Assuming that the help bought is a movement bundle. Café guide in the area on the off chance that the item is a property, and so on. To hold a client is to show him that your image keeps on focusing on him and make him search for the organization or allude him to companions and associates. Assuming he wants another assistance or comparative item. Verbal exchange is, as yet, a dependable method for contacting new crowds.