My Beauty Products Of The Month: January
Marketing Business Web, 6 months ago
0
5 min

read
372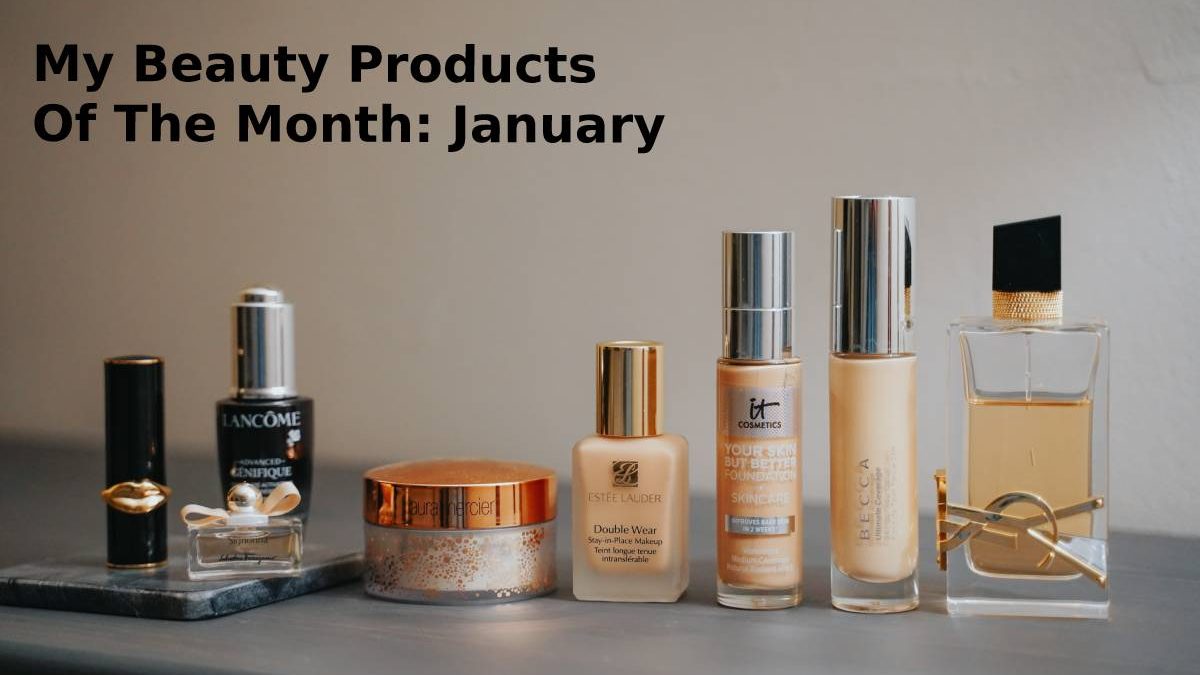 My Beauty Products Of The Month: January – I cannot believe it's already the start of February; where has the time gone? (I swear it was only New Year last week?!) Earlier in January, I mentioned s part of my 2016 goals, I would be doing a post start of each month about my fave products from the month before. I've been lucky enough to try out some fantastic products over the past few weeks, so it's a longer list than last month.
I've gone a little makeup mad recently, and I think that most of this month's choices reflect that. So what were my favourite products for January? Here's my comprehensive list of products that stole my heart last month without further ado.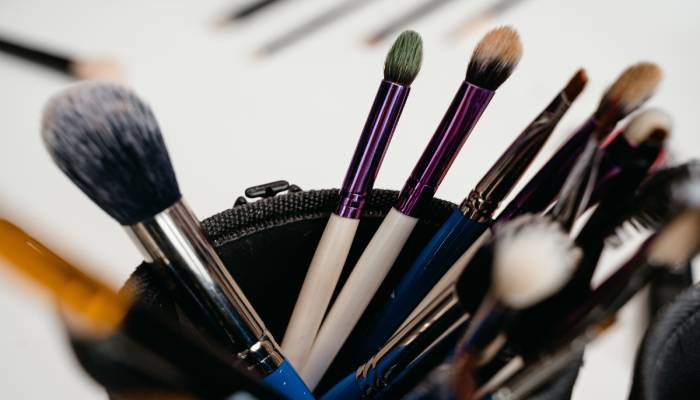 So Eco Eye & Face Brushes
In my 'What I Got For Christmas' post, you may have seen that I was lucky enough to get some lovely makeup brushes for Christmas. Over the past few weeks, I've been practising all the best ways to use them – until recently, I consistently applied my makeup with my fingers and have fallen hard for them. Not only am I crazy about how well every one of these brushes applies my makeup, but the fact they're eco-friendly makes me love them even more. Unlike many brushes made from animal hairs – something I'm very against, Eco brushes are 100 per cent plant-based. They're eco-friendly, cruelty-free and sustainably sourced, plus they blend makeup like a dream – what's not to love? Need new makeup brushes – I strongly recommend investing in these babies; they're fantastic.
L'Occitane Shea Butter Organic Certified
If you follow my blog, I am a BIG fan of L'Occitane's products. However, one of their lovely beauty products I hadn't tried until recently is their pure shea butter. It's thick, creamy, and 100 per cent natural, and I am OBSESSED with it. Since the weather's got colder, it's been my secret weapon for dealing with dry, sore skin. Over the past few weeks, my face has become VERY dry, and this fantastic product has been a lifesaver. (I've even used it on my eczema and had great results.) It's safe to say I am addicted.
Burt's Bees Lemon Cuticle Cream
Did you see my Instagram post about getting my nails done last week? In case you didn't, I got gel nails for the first time last week, and the beautician mentioned that my cuticles were a little dry and that I should give them a little TLC. Luckily, I got a pot of Burt's Bees Lemon Cuticle Cream for Christmas, so I smothered my cuticles in this as soon as I got home. It might be quite an oily balm, but I love it and would 100 per cent recommend it! Since then, I've been applying it day and night and now have lovely soft, smooth cuticles and hands that smell lovely and lemony.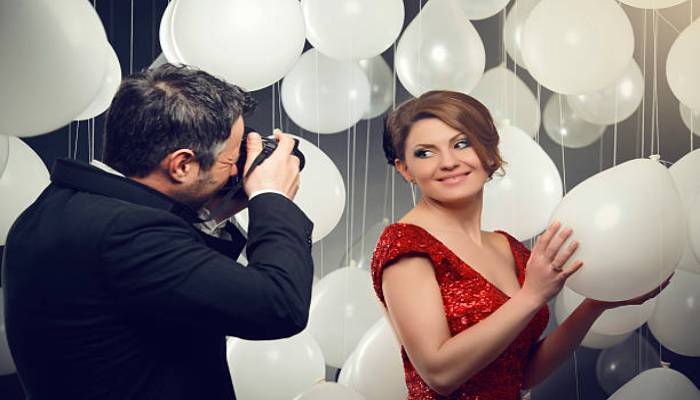 Smashbox Blush/Soft Lights Duo in Super Model
I've wanted to try out beauty products from Smashbox for a while, as I've heard many good things about them. So when I came across the Blush/Soft Lights Duo on sale, I knew I had to treat myself, and I am happy I did. A blusher and highlighter, Super Model is pink toned – the blusher is a darker pink, and the highlighter is more of shimmery pale pink. I love this duo because it's super pigmented, which means you only need a small amount, and incredibly easy to blend. I'm a little obsessed with highlighters, and this has to be one of my favourites. It's not too shimmery like some of them, it has just the right amount of shimmer, and I LOVE it.
Jelly Pong Pong Lighten Up (Brightener and Waterline)
I received this brightening pencil in my January Birchbox and instantly fell in love with it. What I love about this pencil is that it comes out a lovely natural nude colour, applies easily and blends well. I've been applying it to my brow bone and corner of my eyes, and love the results. I'd wanted a light coloured pencil for using to highlight my eyes and brow bones. So I couldn't have been more excited when I opened my Birchbox and found this little gem.
Lord & Berry Seta Premiere Eyeshadow in Nude Rose
I'm really into eyeshadow now, so I thought I would treat myself to a Lord & Berry eyeshadow, and I am so glad I did. I've never tried any of the boutique Italian fashion house's beauty products before, but the minute I tested out the Nude Rose eyeshadow. I knew they would become a firm favourite of mine. It's such a pretty colour with just the right amount of shimmer.
Benefit They're Real Eyelash Primer
I received another product from Birchbox this month, and I must say, I am a real fan. I've used Benefit They're Real Mascara for years, so it's no wonder I love their lash primer. What I like most about this product is that it subtly lifts my lashes for days when I want to look more natural than made up. I know it's to be a primer that boosts mascara volume. But I think it works great as a natural-looking mascara.
Seventeen Instant Glow Shimmer Brick
The one that started it all, the Seventeen Shimmer Brick, is what began my highlighter obsession. I was out sales shopping just after the new year when I noticed this pretty. Pastel brick sat on the shelf in Boots. I instantly loved the colours, and as I had wanted to try out highlighter for a while, I knew it was perfect. It gives a beautifully light, shimmery finish that is perfect for me. As I always prefer my makeup to look natural.
That's it, all my fave beauty products of the month for January! (Let me know in the comment section below.) What have you loved this past month?
READ MORE :-Aromatika Mini Facial Kit
Related posts