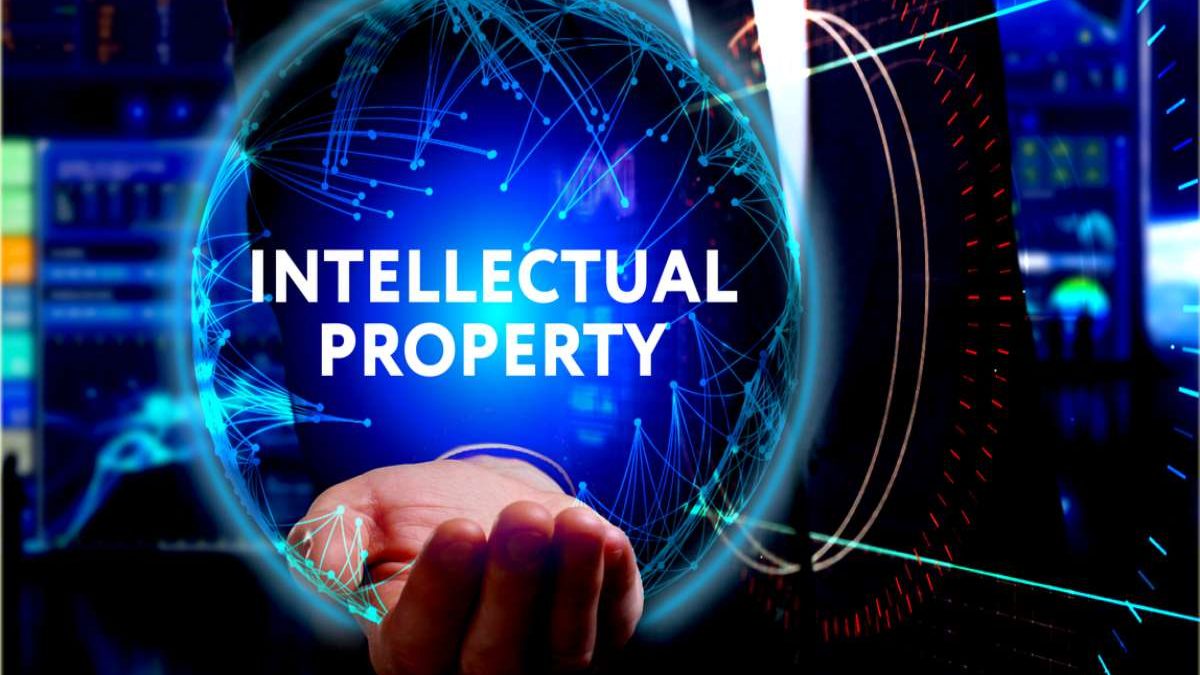 Intellectual property includes genuine intangible assets that are owned by a brand. It sets a business apart from its competitors and serves as a critical backbone of a company. Later, intellectual property can be sold by the company for profit when needed.
For its innumerable benefits, intellectual property should be protected by the brands/startups. That's because if it's owned by a fraudster, they may benefit from the profits earned by the same. Here's how you can protect your intellectual property in a startup:
Come Up With an IP Protection Strategy
The initial step to protecting your startup's intellectual property is to know the intellectual property law that's applicable in South Africa or the country you are residing/targeting. Speak to a legal representative and get a thorough idea about the applicable rules/laws. Ask them about any doubts or concerns that you have in mind.
Make sure you are thoroughly familiarized with the legal modes of your intellectual property protection. You must also be well aware of the basics of intellectual property, including patents, trademarks, designs, and more.
Keep Thorough Track of Everything
You must thoroughly monitor everything you do, starting from creating ideas to organized meetings and people involved with your property. This is a good way to instantly keep track of your ownership and identify any exploitation with the same. So, if you haven't developed the habit of tracking everything already, this is your time to do so. Note things down in a journal, or feel free to use tools for tracking.
Check the Security of an Outsourcing Company
If you are someone who takes their services from third-party sources, then it's important that you check their security protocols for your property protection. You should also check with their employees and ensure that they are following all the regulations and safety rule while accessing your intellectual property.
Copyright Protection
Another way to safeguard your IP is by copyright protecting it through codes. You can register a copyright as per the location where you reside. The rules and protection rights differ as per country. For example, if you are from South Africa, most original works don't require any registration or formalities for copyrights, except for cinematographic films. You can simply add the term copyright or its symbol with name and year for its protection. Meanwhile, for film/DVD/video, you need to apply to the Registrar of Copyright on prescribed forms.
Stay Unique With Your Ideas
In today's emerging and competitive world, you are likely to face plagiarism with your IP's quite often. To prevent such instances, it's recommended to stay unique and authentic with your ideas. The thumb rule is to not let your ideas be common or obvious. Come with something so innovative yet engaging that it gets tough for your competitors to replicate. No one can beat the power of authenticity, after all.
That's all. These are some effective ways through which startups can protect their intellectual property.