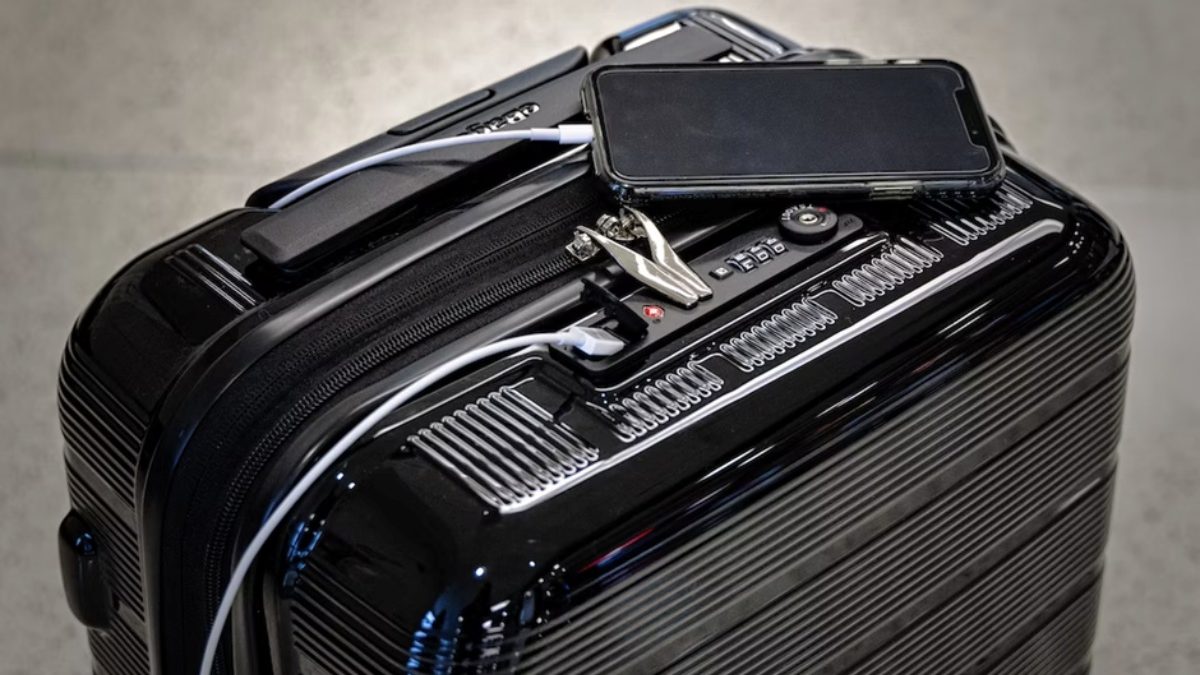 Have you heard about embedded SIM technology? Called an eSIM, it is a relatively new technology on the telecommunication scene, and eSIM has become a standard feature on the latest smartphones. An eSIM can give a lot of benefits and potential to our modern lives. Let's take a closer look at what an eSIM is and what it can do for you.
I. What is an eSIM?
An eSIM is a small chip embedded in the device's hardware that functions as a SIM card. It uses an electronic SIM profile that is activated by a compatible carrier. Unlike traditional SIM cards, an eSIM is integrated into the device and cannot be physically removed. It can hold multiple SIM profiles and allows users to switch between carriers without the need for a physical SIM card.
II. How to use eSIM
Activating an eSIM is a simple process that can be done through the device's settings menu. Compatible devices and carriers vary by region and service provider, so it is important to check with the carrier to ensure compatibility. Users can add or remove an eSIM profile by scanning a QR code provided by the carrier or by manually entering the SIM profile information.
III. Benefits of eSIM
The convenience and flexibility of remote SIM provisioning are significant benefits of eSIM technology. It allows users to activate and switch between carriers and phone plans without having to physically swap SIM cards. Multi-SIM support also allows users to use multiple phone plans on the same device. Additionally, eSIM technology provides enhanced security features that are not available with traditional SIM cards. Finally, eSIMs provide an improved user experience by simplifying the process of switching between phone plans. With the increasing demand for traveling abroad, eSIM has become in a limelight thanks to its benefits, and many travelers choose an eSIM for their mobile raming method at eSIM online stores like eSIM USA, eSIM Europe, and so on.
IV. Future of eSIM
As eSIM technology continues to gain popularity, it is likely that it will become a standard feature on all smartphones in the future. This will further simplify the process of switching carriers and phone plans, as well as increase the flexibility of mobile services. Predictions for the future of eSIM technology include increased adoption by more carriers and mobile service providers, as well as the integration of eSIMs into other devices, such as wearables and smart home devices.
Conclusion
The eSIM has revolutionized the way we use mobile devices, providing convenience, flexibility, and enhanced security features. With the increasing adoption of eSIM technology, it is becoming easier than ever for users to access mobile services and switch between carriers and phone plans. As eSIM technology continues to evolve and gain popularity, it is likely to become a standard feature on all mobile devices, providing even more benefits and convenience to users.