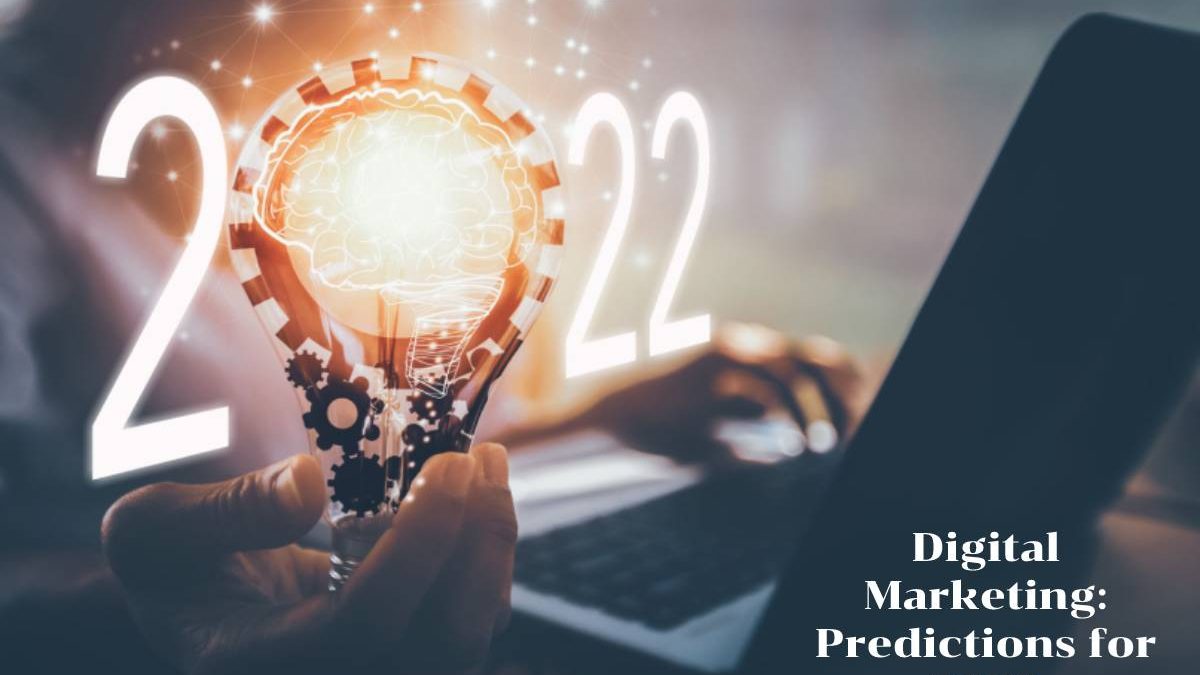 Digital Marketing: Predictions for 2022 – As everyone felt daily, the year 2020 brought drastic changes to Digital Marketing, signifying the way companies and customers relate. And, of course, all these transformations must become permanent and increasingly transitional.
The pandemic increased the traffic of people in the relationship channels, forcing many companies that had not yet implemented digital transformation to make quick adjustments to maintain their operations and activities.
Our Tribe followed the main changes and news in the sector throughout the past year. These observations show that this article meets the main Digital Marketing trends for 2022.
Digital Marketing: What to Expect for this New Year
Every year that goes by. It becomes more evident that Digital Marketing is essential for any company; I see that the secret for 2021 is to act more and more in paid channels for a short-term return and maintain medium and long-term jobs such as Inbound and SEO. Less and less organic social networks tend to have less content in the feed and more content as an ad.
Conquering visits and converting these visitors into leads is a must in 2021, using Content Marketing techniques, organizing a schedule of posts and blog posts monthly and thus attracting more and more leads to the base and relating to them.
Interactive Marketing – Digital Marketing Predictions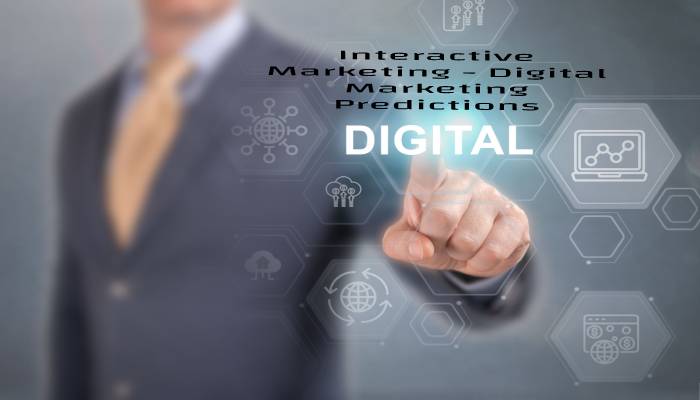 A functional, responsive website designed to offer the best possible experience to the consumer user has always been essential, but this has become even more fundamental with the pandemic. Now you need to go further and think of new baits to attract traffic to your company's website. Adding interactive elements to your website or social media is a great way to add value to your visitors and get them to engage with your brand so you can learn more about them.
Micro-Influencer Marketing
Initially, brands thought it was more beneficial to partner with big influencers – also called macro-influencers. However, last year, we saw a new layer of this select group of professionals coming to the fore: the micro-influencers.
This new generation has become much more popular since people discovered their effect on purchasing decisions. Micro-influencers give you more loyal followers – which means that more often than not. Your followers are more dedicated to actively engaging with your content. Small influencers have a specific niche, making it easier to find audiences interested in your products or services and increasing the chances of conversion.
User-Generated Content – Digital Marketing Predictions
As the name suggests, user-generated content (UGC) is any content – ​​videos, images, reviews – created by customers or users (not the brands themselves). As one of the most original forms of digital word-of-mouth marketing, UGC is a great way to make brands more accessible and relatable to their audience.
The main appeal of user-generated content is the high level of authenticity and relationship opportunity. With social media quickly becoming an endless stream of produced art. Sponsored posts and unattainable lifestyles. There has been an emerging appetite for a more authentic representation of everyday people. Lifestyles and experiences – especially during this year of crisis and crisis. so many social transformations.
Sales Through Social Networks
Recent changes in social platforms have allowed many companies to use their social media profiles as a sales channel. It Intensified further after the arrival of sales catalogues on Facebook and Instagram. Social commerce is on track to become one of the most prominent digital marketing trends for 2022.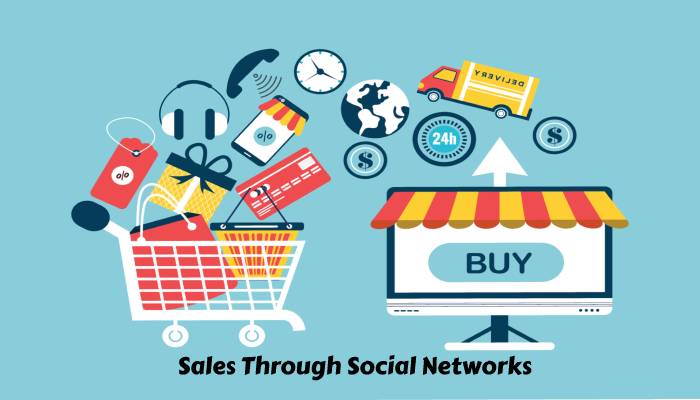 lives – Digital Marketing Predictions
In the past year, live video has quickly become one of the most popular types of online content. For many people and industries, lives were a savior in 2020 because of their convenience, identifiability, and accessibility. We are sure that this will be one of the strong trends in digital marketing for 2022.
Ephemeral Content Across Different Platforms
Ephemeral content is that type of visual content that is only accessible temporarily (usually 24 hours). It can be a photo, a recorded or live-streamed video or product demonstrations. This type of content is prevalent on Instagram (Stories).
In addition to getting an immediate response from the audience as an urgent purchase need, this type of content also allows your customers to engage with your brand. Expanding your reach and building trust and relationship reinforcement.